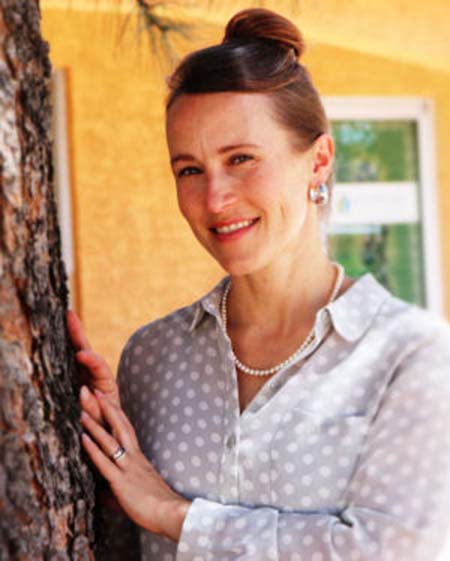 Welcome There!
Welcome to Natural Healing!
We are providing  infrared/red/blue light therapy for pain relief, stress management, improved athletic performance, increase energy levels and optimal health & wellness.This is an FDA cleared medical device and the technology is natural safe and people can invest in a system to have at home.
Our Services
The mechanism of PBM has been researched extensively and has been proven to result in pain reduction. Regardless of the origin, pathology, location, acute or chronic, pain relief and functional improvement occur with use of light therapy. When NO is released, vasodilation occurs resulting in increased circulation delivering much needed oxygen, glucose and other nutrients to injured or painful tissues…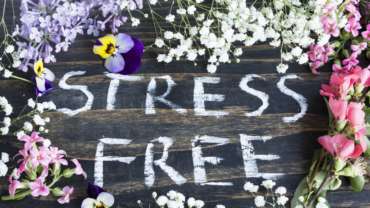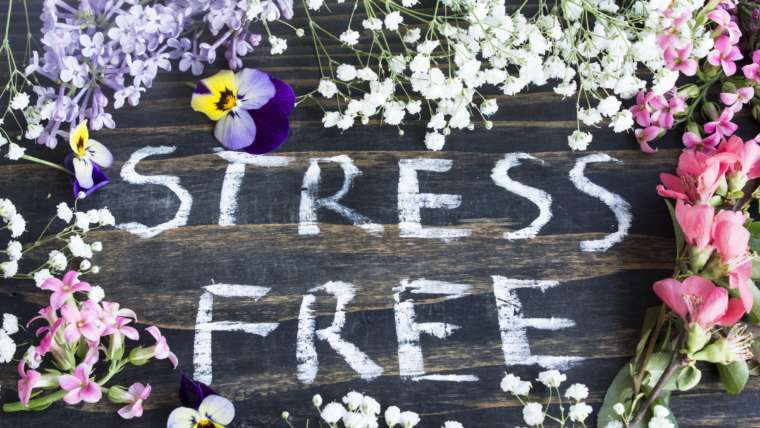 Nitric oxide is a chemical messenger for the parasympathetic nervous system. This is the "rest" part of our autonomic nervous system. So many of us, so much of the time stay in sympathetic nervous system, "fight or flight". This is our stress mode, we are anxious, nervous, drinking caffeine etc and releasing a lot of cortisol. It is believed the…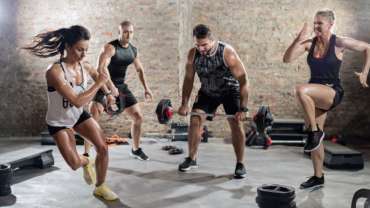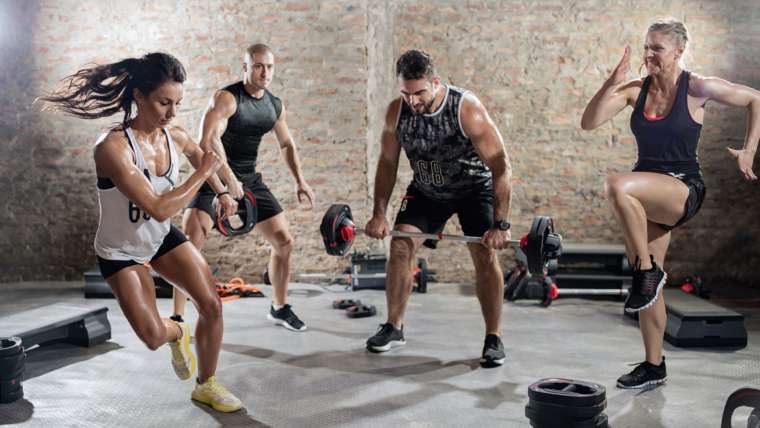 Since NO release is the powerful result of using light therapy we can see how athletes would benefit from using lights before training for optimal performance. NO is potent vasodilator increasing blood flow bringing more oxygen to the cells. Using lights post workout helps facilitate recovery because light therapy helps body rid itself of the lactic acid buildup. Less down…
Testimonials
Our Clients Say
The lights have improved my way of life in a big way. Now in the morning its 2 cups of coffee and lights insteadof pills. (Save the pills for later).
When the work day is wearing me down, i think about the lights instead of the pills.
Cant wait to get home and put the lights on.!!
I use the lights about every other day( I still prefer daily because I love the way they make me feel) and I find that my back pain is almost entirely gone.
In addition to all these amazing healing attributes, I also got a completely unexpected bonus! Eight hours of sleep every night!!!
I was having leg cramps and muscle spasms daily. Since using the lights I no longer have them! I know the lights are helping immensely.
These lights are a game changer. So many benefits! I am hooked!
"I have had chronic back, neck, knee, feet, hand & intestinal pain most of my life.
After starting light therapy, I now use 80% less pills per day! Yes – I love lighting up!
My co workers have noticed I'm not so moody at work. I sleep with a full nights sleep when I use the lights on my head and face.
Lalalove my Lights! They give me hope!"
Stay Young!
DON'T LET YOUR PAIN AND STRESS DULL YOUR SHINE
To optimize health and wellness through natural therapeutic options
Provide natural therapies for effective pain and stress relief
Provide coaching sessions for pain and stress to improve quality of life